Experience The Ultimate Non-Invasive, Drug-Free!
Now 50% off!
Wellness and health restoration have never been easier with OffordHealth PulseRelief's powerful massager. Our easy-to-use devices combine the modern fit-your-lifestyle technology you need with to soothe the aches, pains, tension and stress of daily life.
INTRODUCING OFFORDHEALTH PULSERELIEF™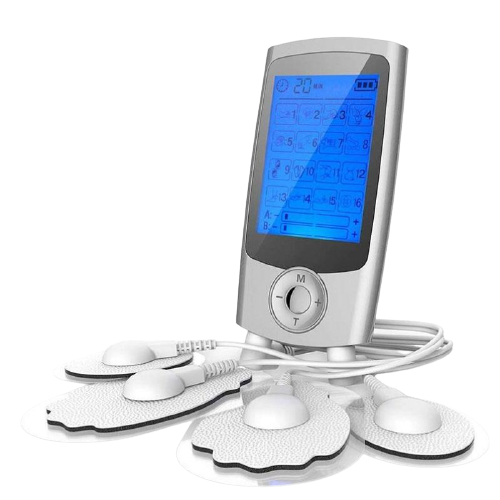 PORTABLE

Perfect for jetting around town. Lightweight & durably constructed. Stash it in your bag & use it wherever you want.

POWERFUL


Big massage performance, designed to with TENS & EMS to relieve every inch of your body.

USB-RECHARGEABLE

PulseRelief is rechargeable using a provided USB cord.Charge it once and you can use for hours without worrying about cords or outlets.

DUAL OUTPUT DESIGN

Dual Output Design , it allows you to apply up to 4 pads at the same time with the 2 outputs for much efficient pain relief.



Reach Your Fitness Goal With This All New FlexiShape Pro™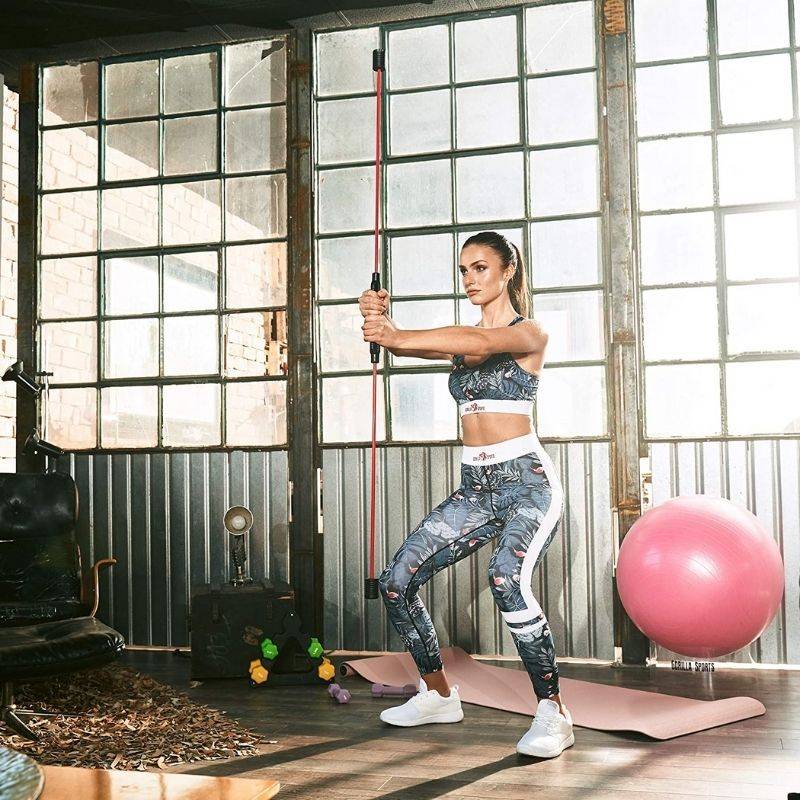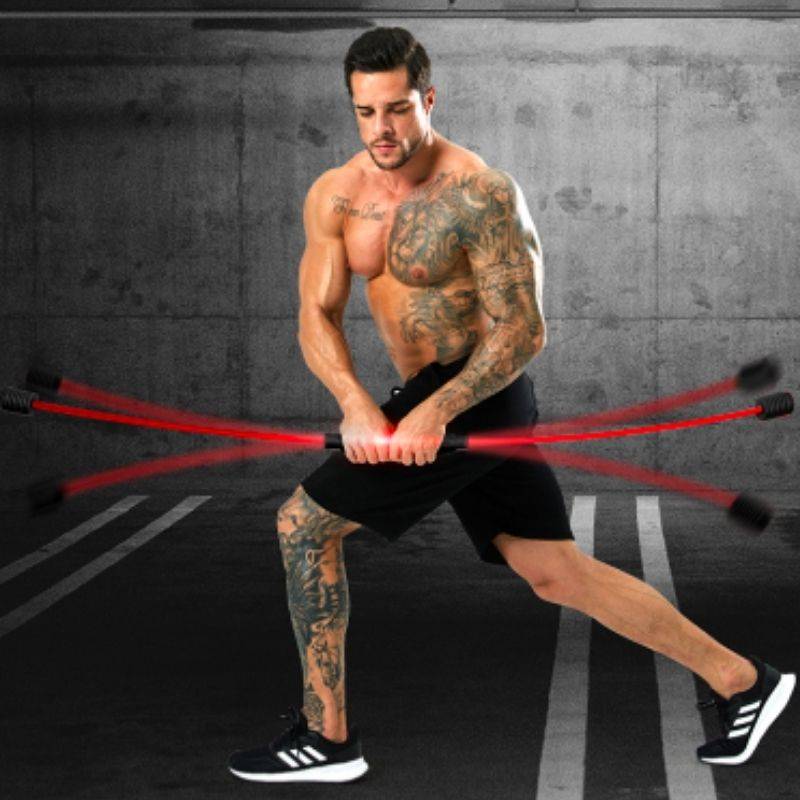 Offord FlexiShape Pro™ contracts the right muscles precisely for a fast and effective workout. The workout bar producing up to 34 pounds of resistance , it contracts your muscles up to 300 times a minute.
Offord FlexiShape™ Benefits Include:
Increased overall strength, balance and coordination

Therapy for shoulder, neck and back pain

Stronger, more reactive core

Increase cardiovascular fitness

Increase muscle endurance

Effectively targets all muscles groups in the body automatically to maximize calorie burn

Lean toned body in a fraction of the time of a traditional workout
Before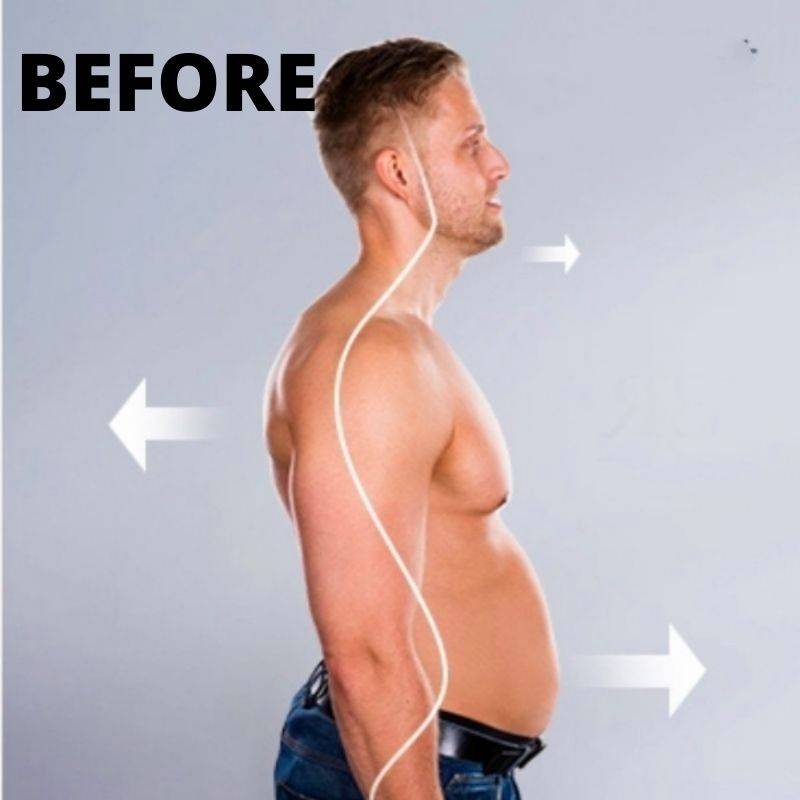 After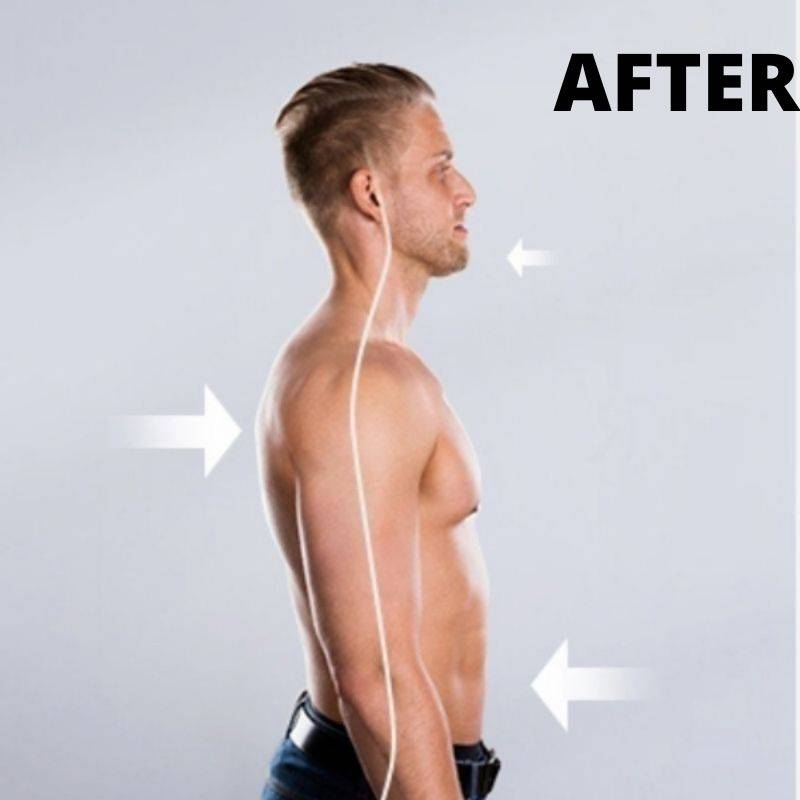 "I used to be one of those people who would spend a lot of my time in the gym. That is until I had my ridiculous shoulder injury about a year back. after which my doctor told me I should keep away from heavy weights. This was devastating news, but long story short I realized this was the only way to keep my shoulder safe.
At first I purchased it for my home to speed up my recovery. To my suprise it not just help on my shoulder, it also fix my posture and toned my body. It's definitely worth it if you are looking shoulder/upper back pains/recovery. It helps to improve shoulder/upper back range of motion, upper/forearm muscle tone.
It amazing, start sweating your way through 10mins. What even better is the tool is detachable. I can use it anywhere . Good stuff!"
Don't Take Our Word For It!
Look what our happy customers are saying
"This little machine is powerful and works wonders on my back and shoulder. When I got mine a few other people in my office were also suffering with back and or other issues. They tried mine and the next day two people purchased one for themselves and one girl for her husband!
Would recommend to anyone who suffers from pain or discomfort especially at work, it's small and powerful. ."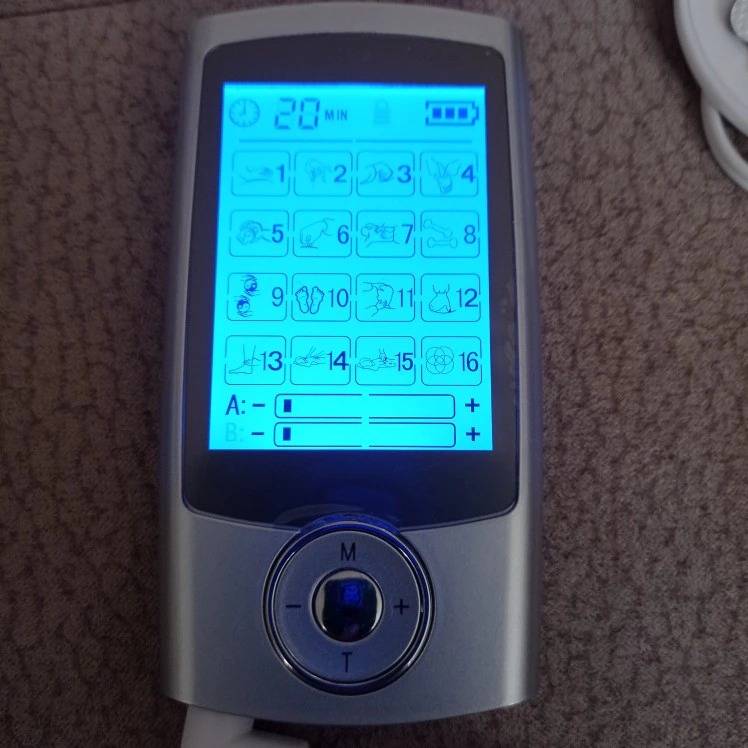 "I am absolutely amazed at how something so small and light packs so much power. I went through all of the different massage options and varied the strength of the electrodes until I found the one that targeted my source of pain the best. IT WORKS! I am sitting at my desk, pain-free, for the first time in months. Not only would I highly recommend this product, I would buy it for anyone I love who is suffering from muscle aches and pains. .:
Get Your PULSERELIEF™ TODAY