Hi, Welcome to OffordHealth! I am Jane. Founder of OffordHealth.com.
We make products designed with your real beauty and health routine in mind. Here you'll find body care, baby , sports and wellness products that perfected to be worthy of your health and happiness.
OffordHealth was founded in 2019 on the belief that health isn't built in a boardroom—it happens when you're a part of the process.
We believe that health and wellness is about having fun and affordable, wherever you are in your journey.

It's nice to meet you! Now that you're here, take a look around. Meet our products, see them in action, and let us know what you think.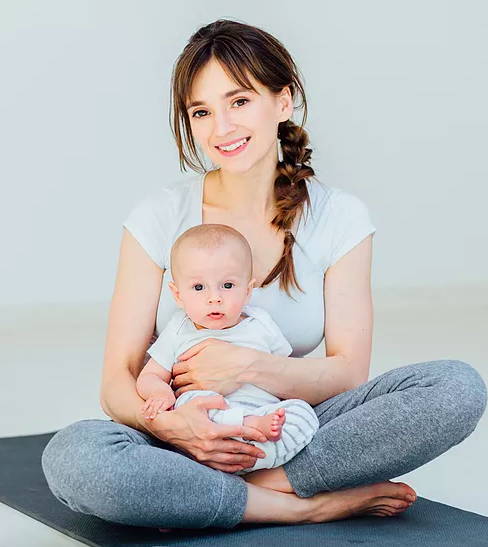 "We Care About Our
Bodies and Our Future. "
Be Committed: Make a positive difference in people's lives

Be Empathetic: Don't just understand, but we share others' feelings
Be Accountable: Take responsibility for our commitments and deliveries
Be Respectful: Listen and value people's views and efforts
Be Truthful: Hold on to integrity in all our actions