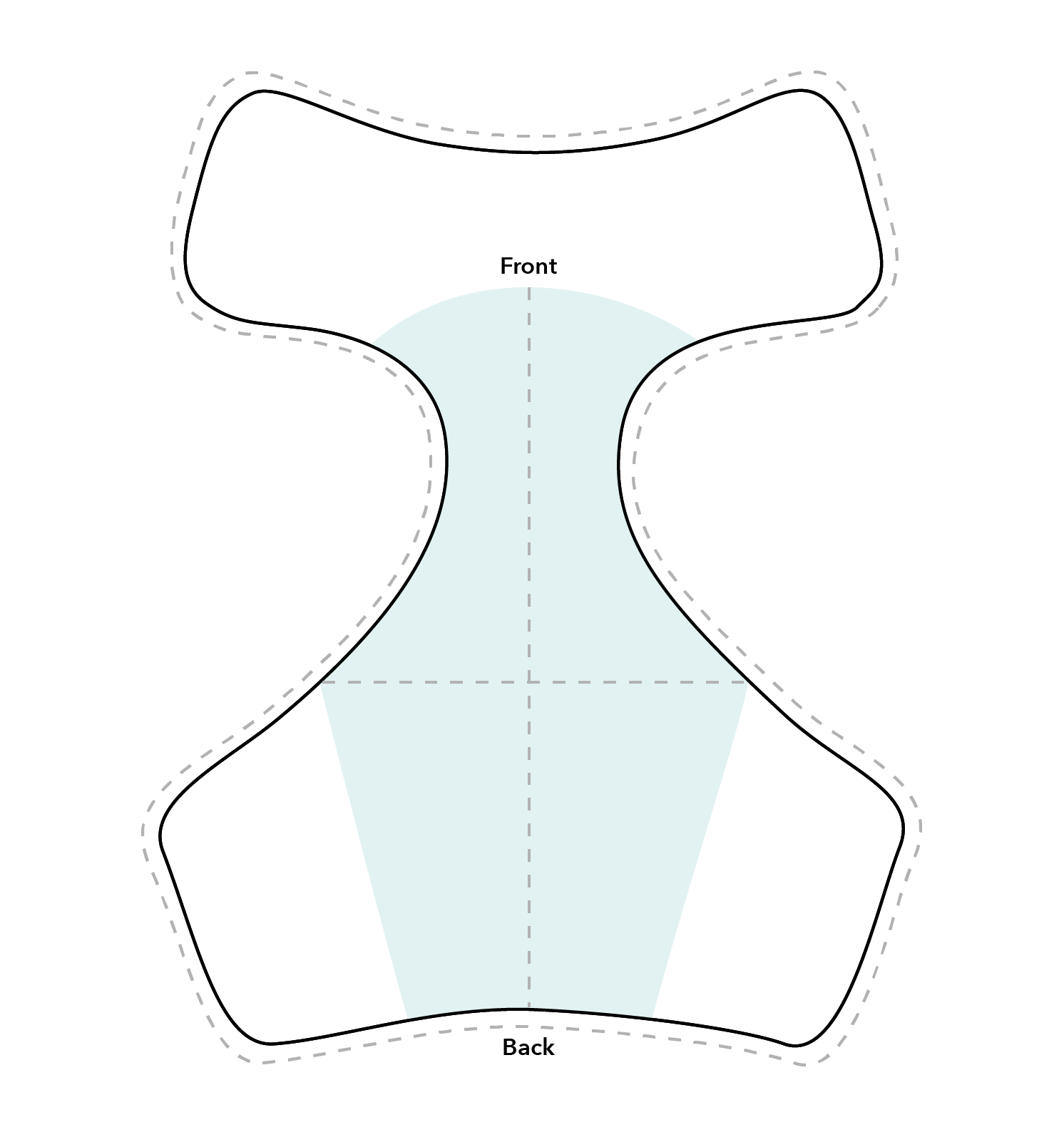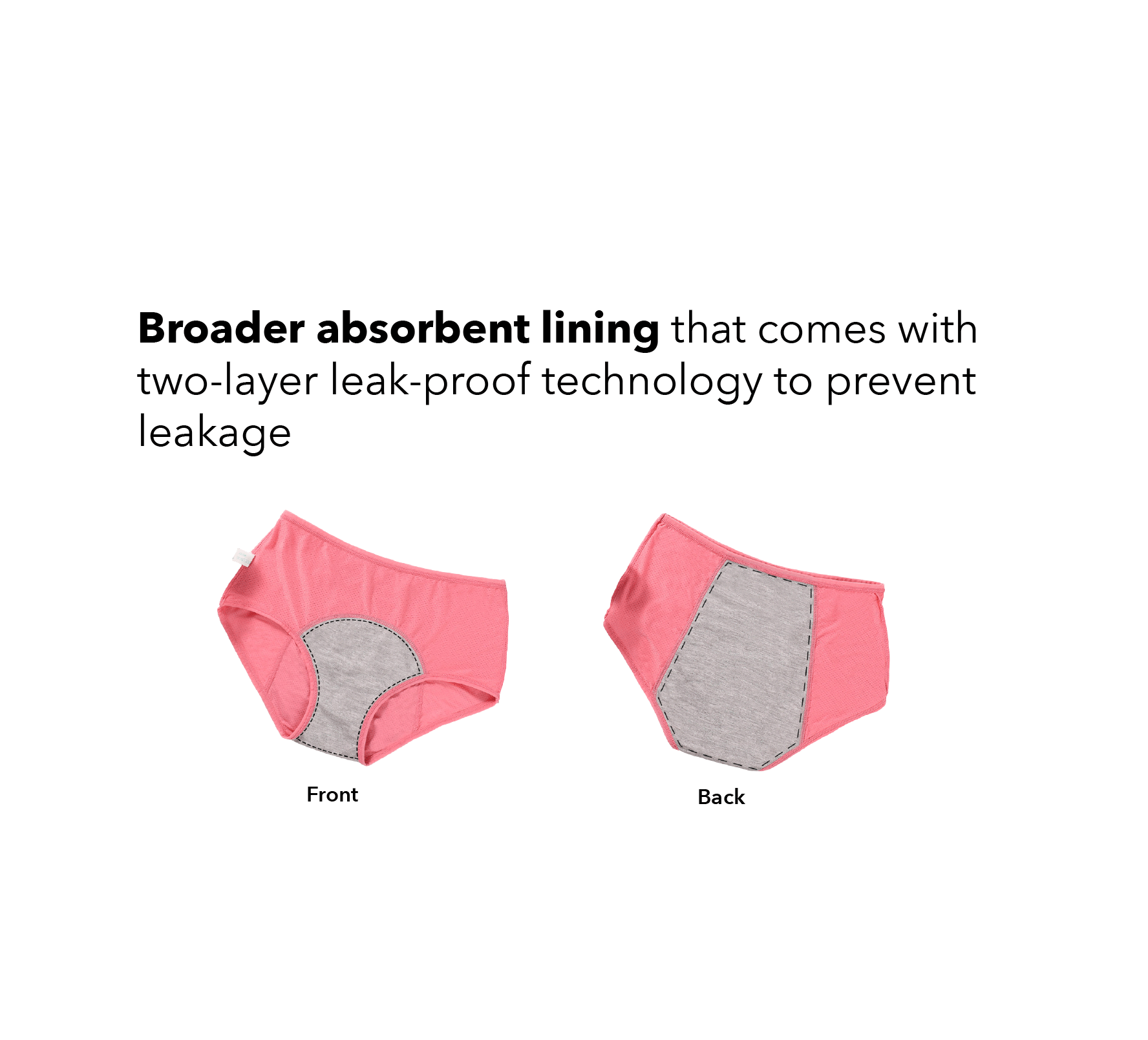 Feel like A Normal Underwear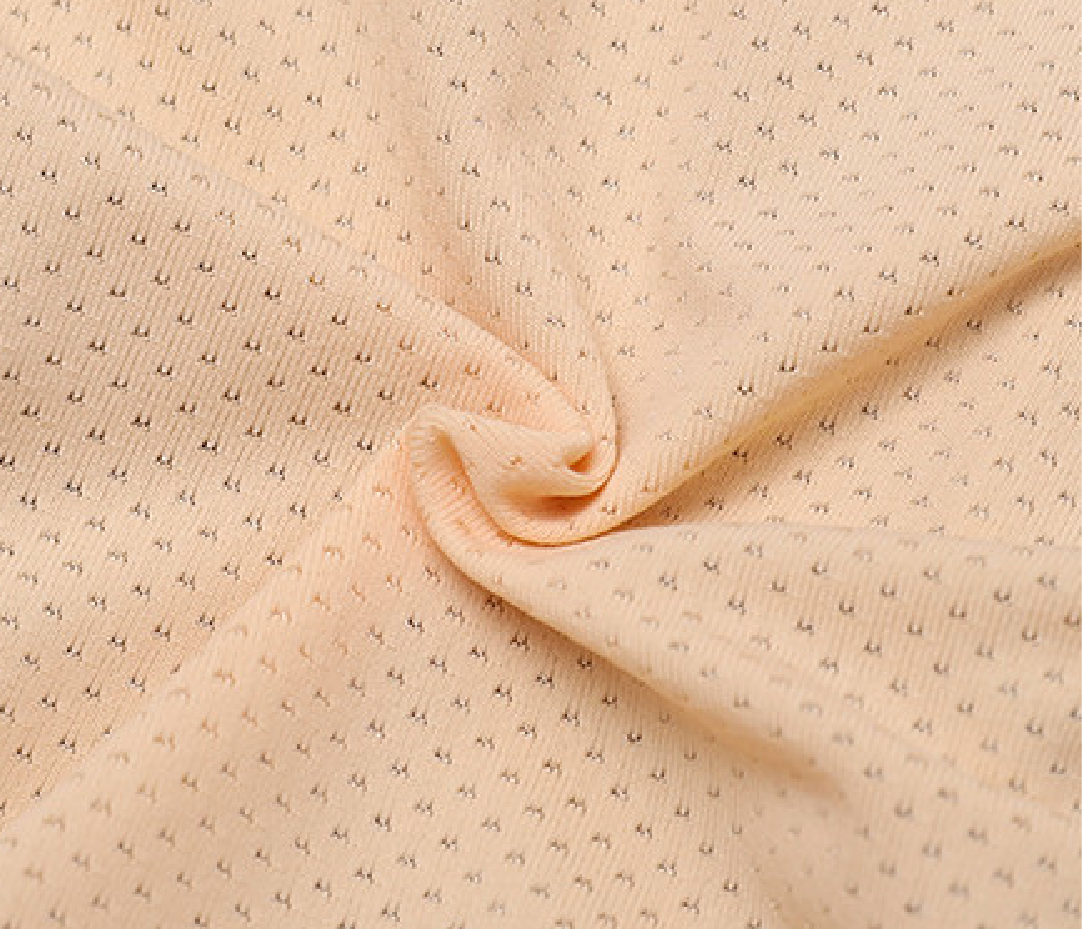 Its is thin and soft on your skin, to make you feel comfortable.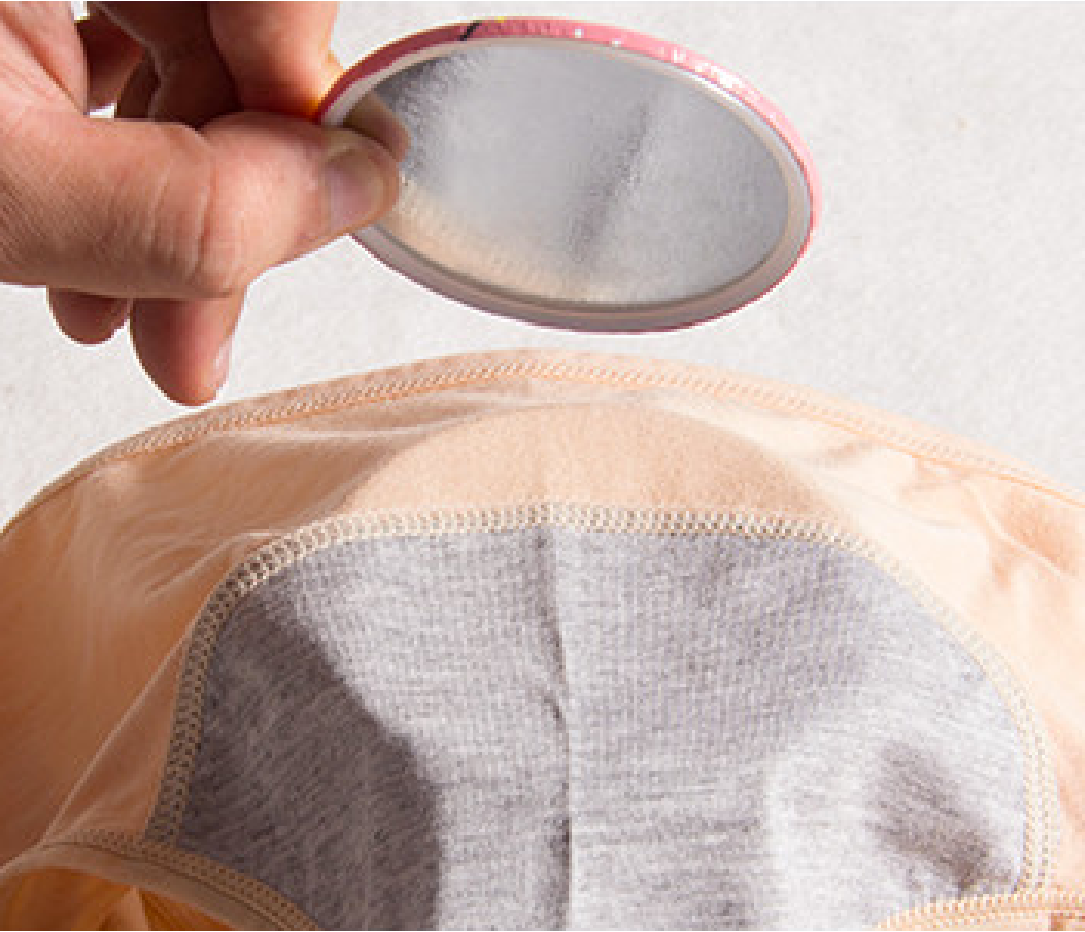 Highly breathable to promote air flow, while keeping you fresh.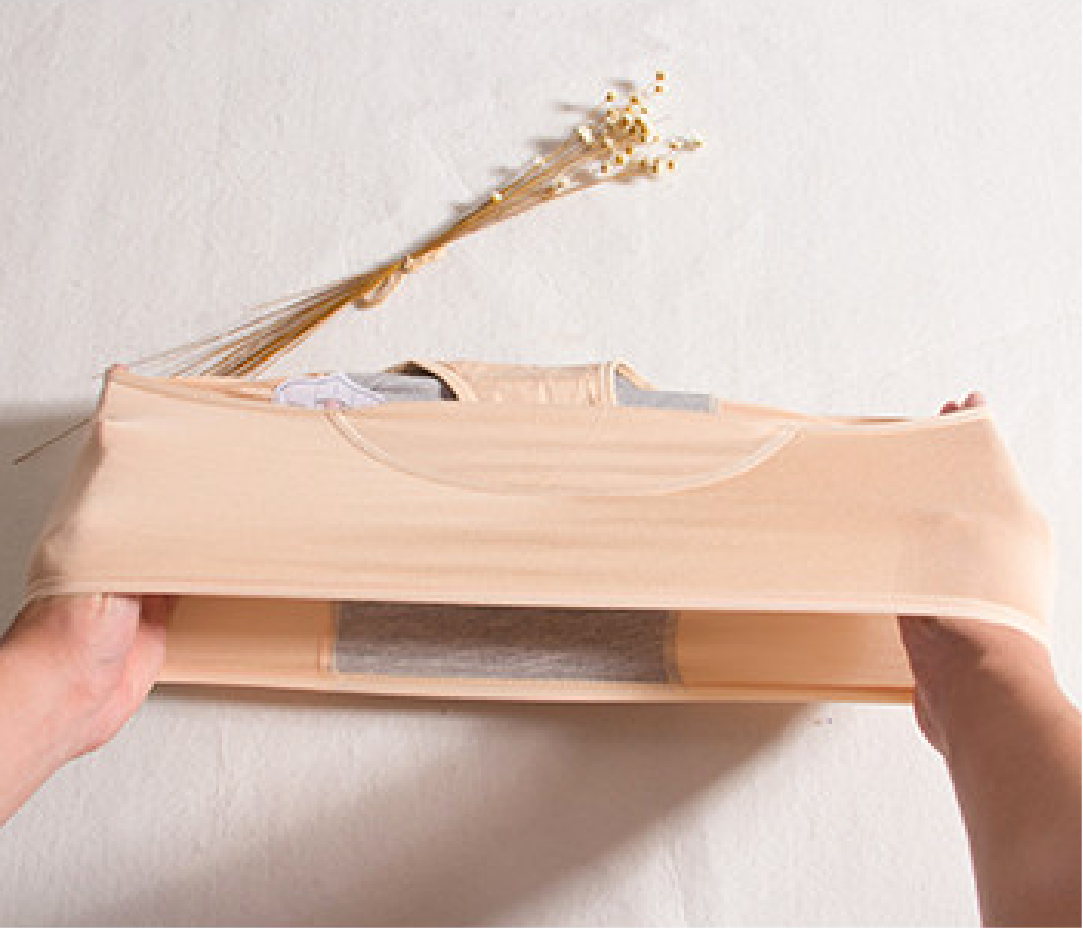 Excellent stretch to fit your body and strengthen the leak protection.
Our Leak-Proof underwear can hold up to 20ML OF FLUID.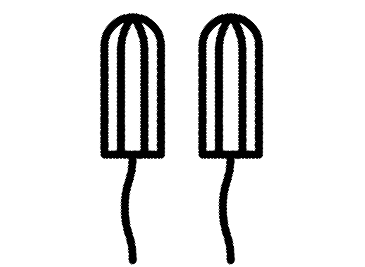 4 regular daytime pads (20ml)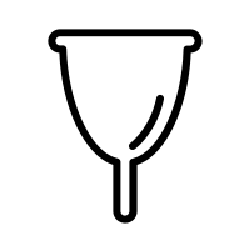 However, the absorbency level may vary depending on your flows. It's advisable to try it at home first to see how it works best on you.



Prepare for the unexpected embarrassing mishaps
Early Period
"The pants can save you from an embarrassing situation if you are unlucky to suddenly get your period earlier than expected."

Bladder Leaks
"Comfortable underwear, especially convenient in hikes and at night. Does not leak out."


Backup for tampons or pads
"I use them only as a backup with my menstrual cup. Very easy to wash."
"It sits tight enough.
I recommend as additional protection during sleep and for abundant menses."


Alternative to tampons or pad
"They work great with medium flow.
No leaks so far."
"A real alternative to disposable, except for the most abundant day and night, where it is necessary to predict more."
It may sound like a hassle to clean them.
But think about it - is it a hassle to clean your clothes?
Furthermore, it is washing machine friendly!
Rinse it with water, while rubbing it gently

Wash it in cold water (below 30 celsius) with a soap or laundry detergent

"Good quality, fits well.
I like that the lining is made of cotton cloth."
"They are very well, they are of good quality and come very well packaged each in their sachet.
I'll buy more! "
"It was my second order from this seller, i am in love with these panties❤️ i will order it again and again! I am giving advices to my all friends to buy this panties! also this time they send one more panties as a gift, thanks a lot "
"Very good panties, my daughter is happy meets her expectations, i recommend "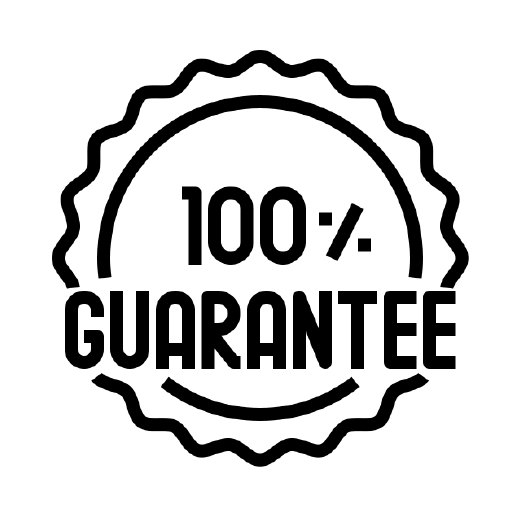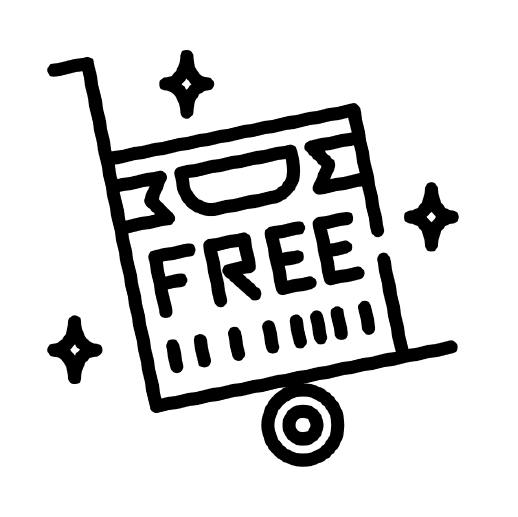 FREE INTERNATIONAL SHIPPING