OFFORD SMART HULA HOOP - 40% OFF Today + Free SHIPPING
Less Effort, More Calories Burnt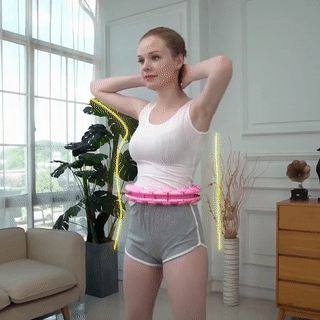 Unlike conventional Hula Hoops, Offord Smart Hula Hoop always stay on your waist. This means you can just focus on working out your core, booty and lower body muscles and not worry about it falling down.
✔️ Burns 20% More Calories than Regular Hula Hoops
✔️ Burn Up to 420 Calories per hour
✔️ Pain & Bruise free.
✔️ Massage function promotes blood circulation
✔️ Customizable size
✔️ Easy to assemble & easy to transport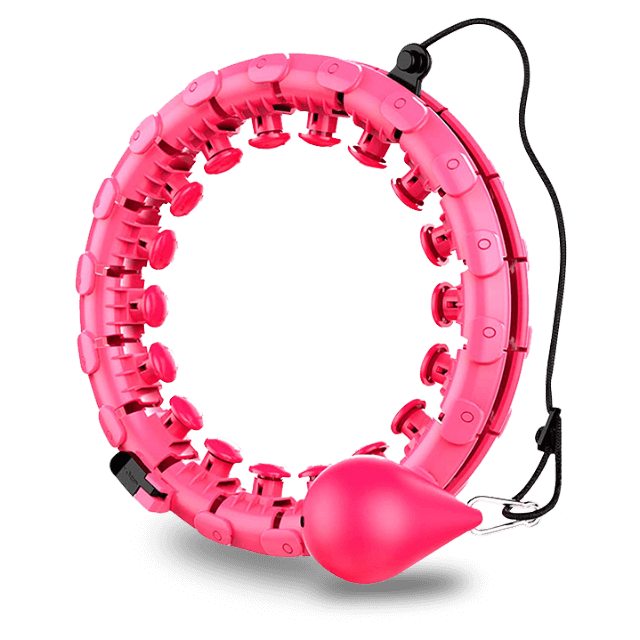 Meet the Offord Smart Hula Hoop, the Hula Hoop that single-handily made all other Hula Hoops obsolete. It's designed for everyone, no matter your fitness level or Hula Hooping experience.
Turn up your home workout intensity level, burn some serious calories and melt inches off your waist. You can easily do this in the comfort of your own home or office.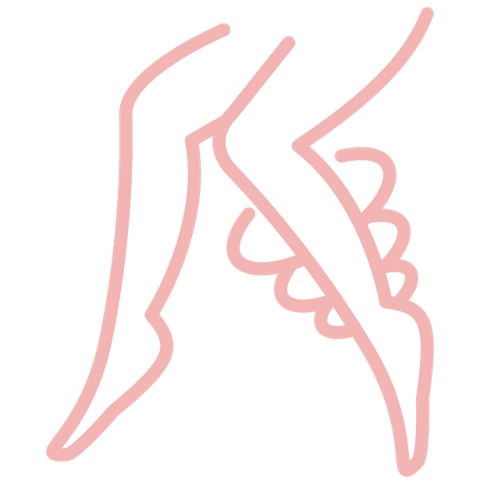 LOW-IMPACT
HIGH INTENSITY WORKOUT Burn up to 420 calories an hour with exercise hula hoop weighted! Your sweat session might sizzle more calories beyond you think. That means you can burn off all that calories whilst watching your favorite Netflix show.
1 hour of Offord Smart Hula Hoop is equivalent to:



See the result our Smart Hula Hooper's are getting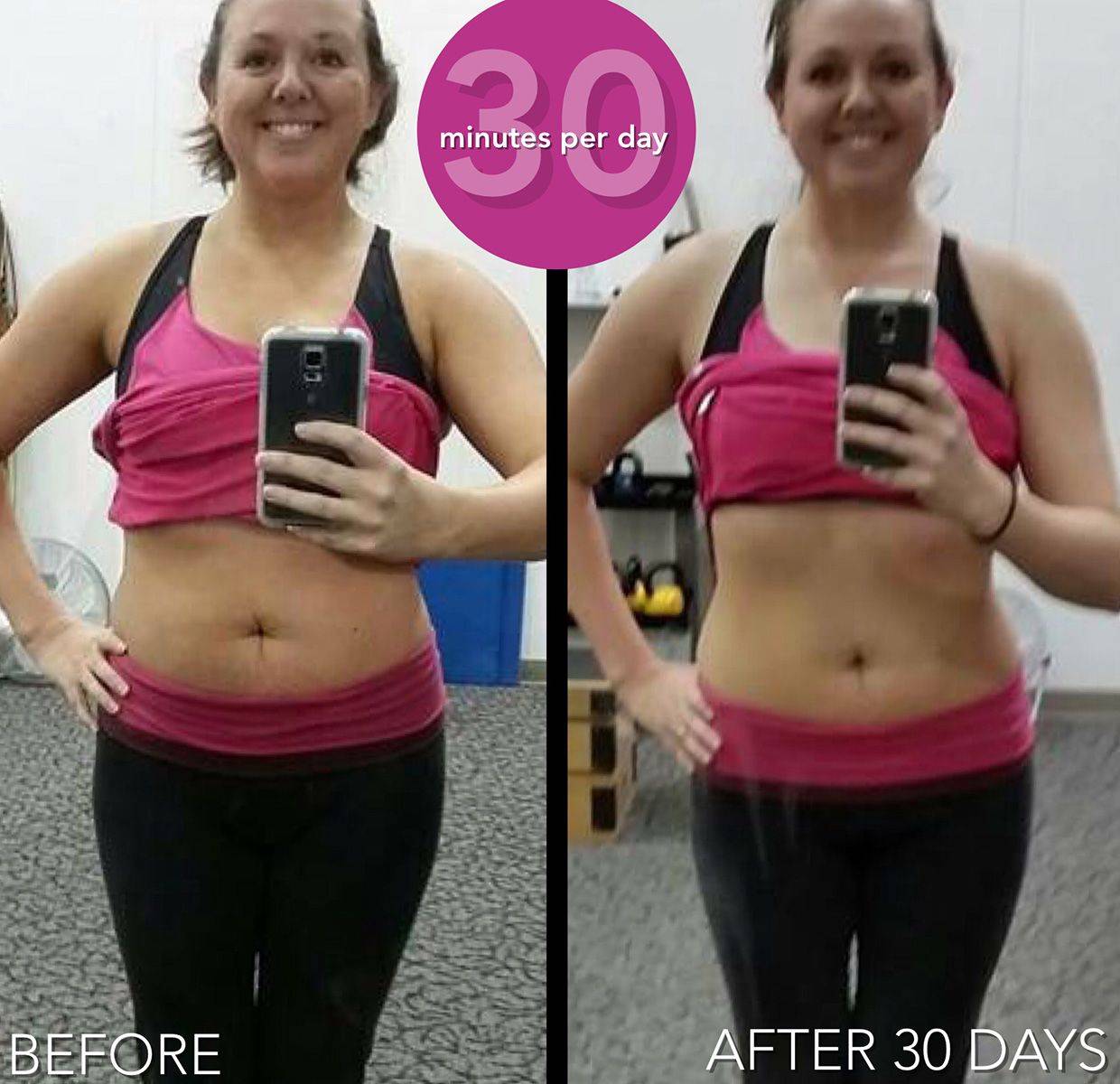 "Lol! It's a real workout. I'm amazed at the results that I've been getting. It's keeping me motivated and consistent'
Jennifer. C
Why Choosing OffordSmart Hula Hoop?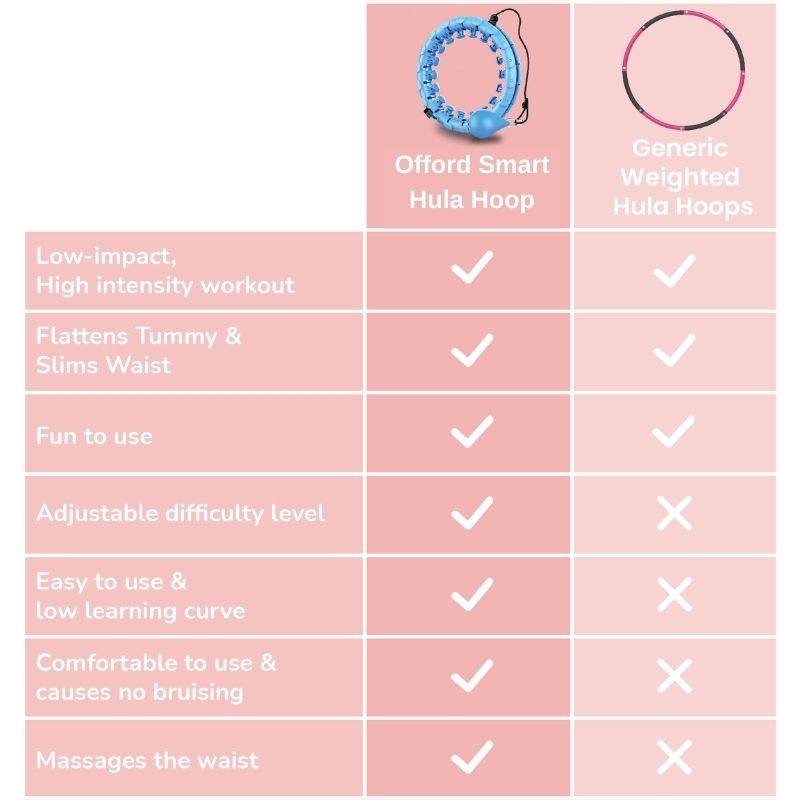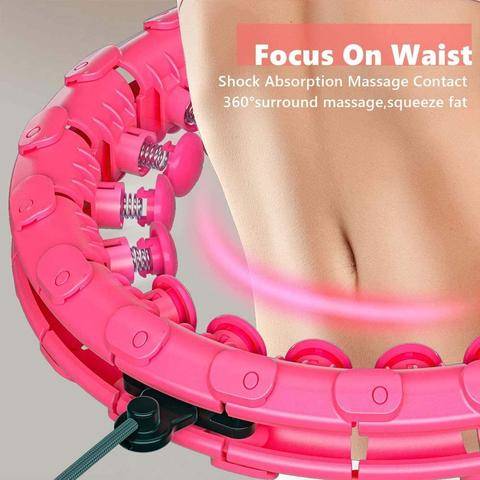 It's 360 Degree Massages too
The soft rubber massage heads provides a soft cushioning around your waist, preventing any bruising, pain or discomfort.
When the weighted ball rotates around your waist, it pushes the soft rubber massage heads inward. This helps massage your waist and break up the stubborn belly fat around the area. It also massages your back, helping relieve any tension, pain or aches in your lower back too!

We want to make the hula hoop for EVERYONE.

It come with adjustable knots which is customizable to your waist size. It has 360 degrees of covered with shock-absorbing massage contacts which reduce impact during exercise.
Toning and firming your midriff and bottom.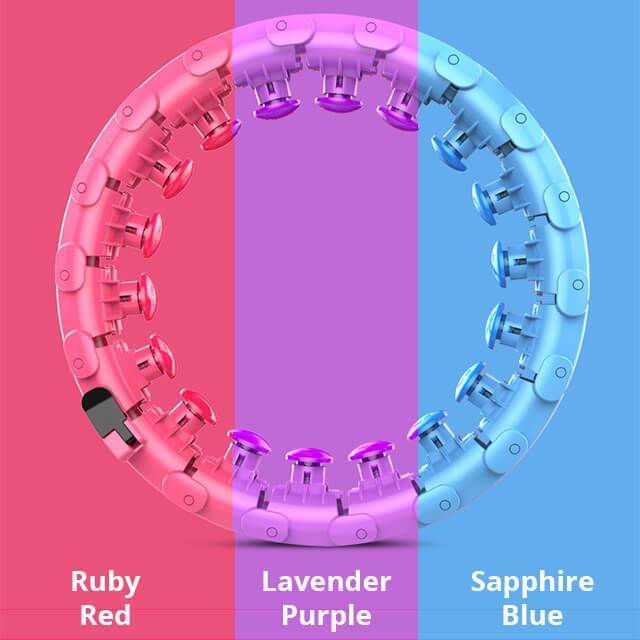 Offord Smart Hula Hoopis designed to be portable and lightweight; easily disassemble it and take it anywhere. Enjoy a high-intensity and calorie burning workout anywhere, anytime – perfect for use at home, in the office or anywhere really! Take a break, stretch your legs and start Hula hooping!
Note: Lavender Purple and Sapphire Blue are out of stock.
Try It and Love It or
Get Your Money Back!*
If you're not happy with your products for ANY reason, simply send them back to us within 7 days for a full refund less the cost of shipping and processing. *See return policy for details.
Our business activities are currently continuing. However, delivery times may take longer for those ares that has been impacted by Covid19 countries.
Upon purchase, you will be updated on order number and tracking number will be forwarded to you in 1-3 business day. Each parcel will be closely monitored by our back-end support team. Please ensure your email and phone number are correct during checkout.

Do not use delivery addresses for buildings that may be closed due to the current provisions. Our teams are working to ensure availability of these products, and continue to bring on additional capacity to deliver customer orders.

If you require any further information / assistance, please feel free to contact us via jane@offordhealth.com