Therapeutic Pad - 40% OFF Today + Free SHIPPING
Get The Knees Of A 20-Year-Old & Increase Your Productivity!
Remove sore & swollen knees - Instantly! Our #1 American's Trusted KneeCare™ relieves your pain from inflammation, osteoarthritis & surgeries, in a SAFE, EFFECTIVE & RELAXING way without spending a fortune on hospital visits & expensive medications! This is a LIFE-SAVER...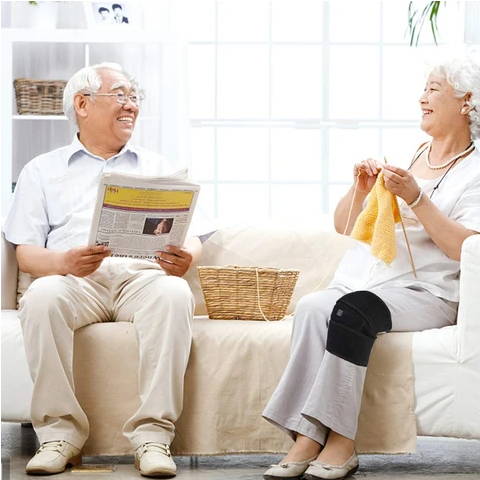 OffordCare KneeCare Therapeutic Pad™
Our #1 American's Trusted KneeCare Therapeutic Pad™ relieves your knee pain like inflammation, arthritis, surgeries and injury recovery, stimulate blood flow and improves circulation in just of minutes, heating up to 134.6℉, penetrating 10x deeper to increase blood flow and achieve fast results in your knees, elbows, muscles or any other site you need it.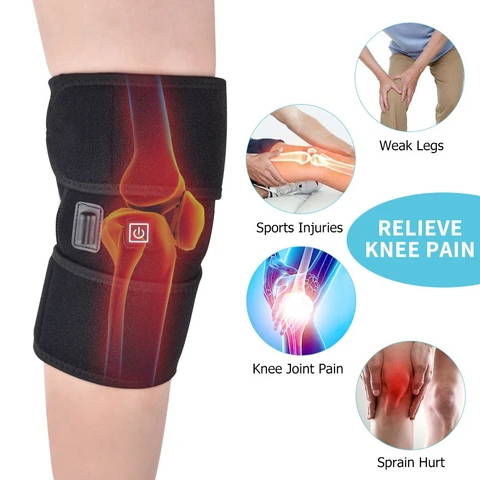 Revitalize Your Knee Joint Today with Simple and Easy Way

✔️ Keep your knees strong in every use, improves natural joint lubrication & blood circulation in 5 minutes.
✔️ One-size fits all. Designed to fit your body perfectly & maximum comfort without slippage.
✔️ It's portable, relieves while you complete your daily activities anywhere you go.
Think of KneeCare™ as a self-cure that gets your knee strong again, It's a "GODSEND" for a person who has worn out his knees during the time!

Powered by a rechargeable battery, its ultra-portable. You can use it in office, home or doing your housework1
This is 8 times cheaper than what you would pay for an expensive therapist.
Before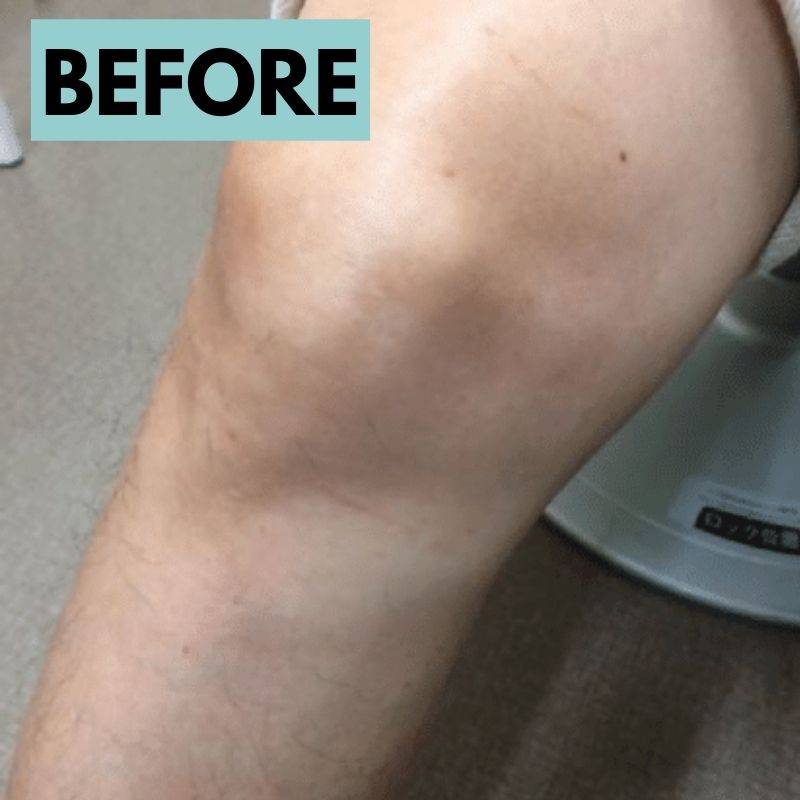 After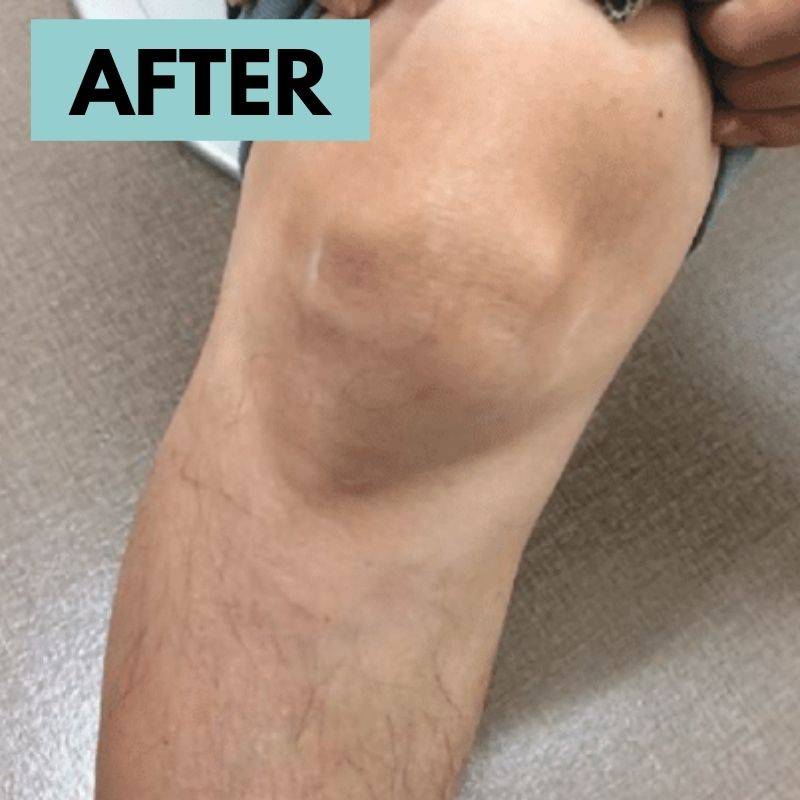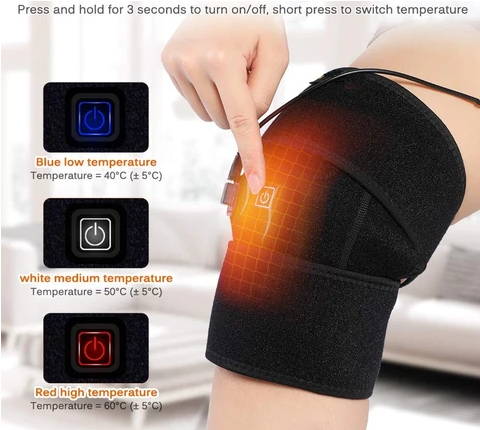 It can be used on knees, calves, thighs, arms to relieve muscle soreness and cramps
Help relieve knee pains associated with chronic arthritis
Aid in knee injury or surgery recovery
Leg or arm muscle fatigue soreness, cramps relief
Keep knee warm in cold weather
It's ideal to ease the pain caused by joints, knee, muscles and reduces risk of such injuries during intense exercise or heavy usage.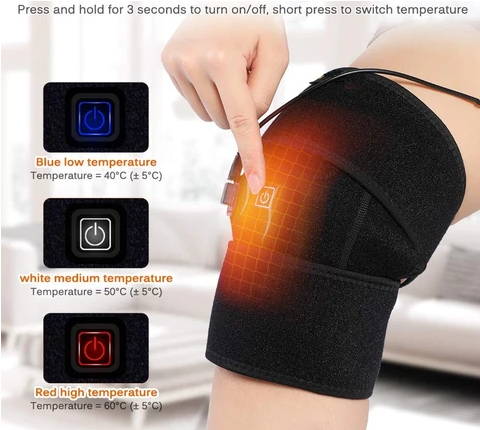 KneeCare Therapeutic Pad™ is designed to support to help alleviate knee pain caused by arthritis, osteoarthritis and sore muscles. It can be used for Hot (USB) and Cold (with ice pack) treatment. For Hot Therapy , it improves blood circulation in 5 minutes heating up to 134.6℉.

Use it for 15 to 20 minutes per day. It's essentially a miracle cure, that can provide instant pain relief.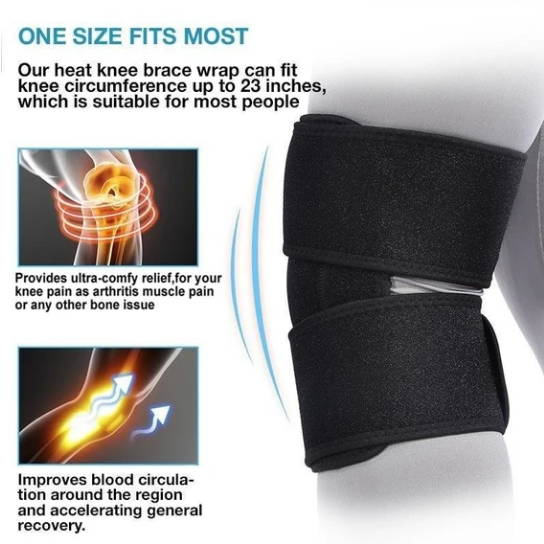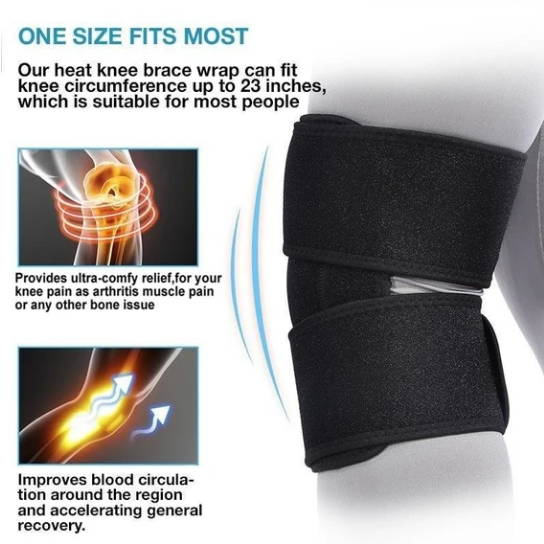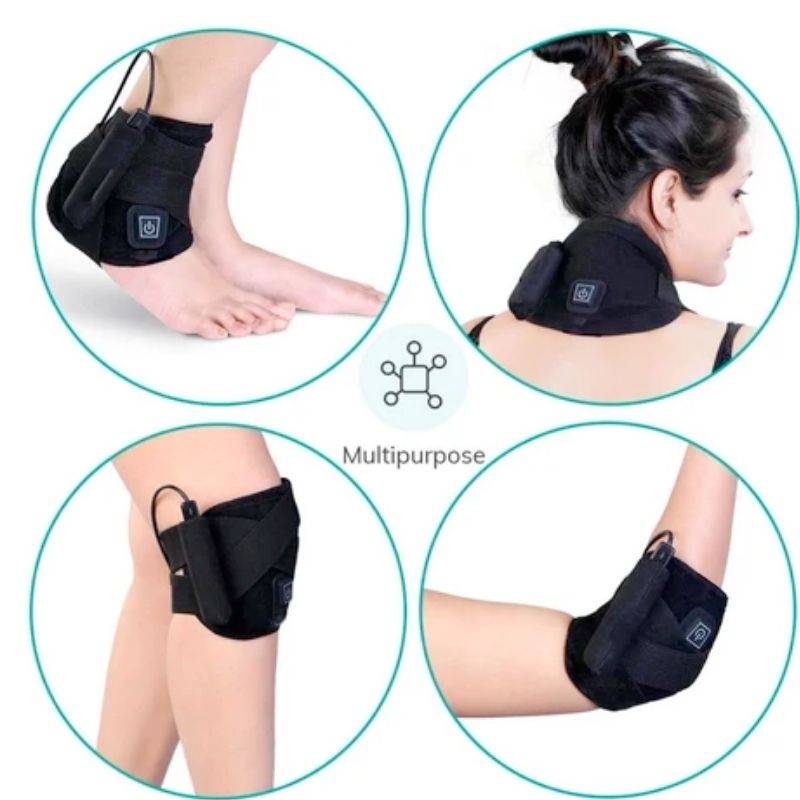 Our Therapeutic Pad™ is adjustable wraparound design, which can suit for your left and right knee joint greatly. Other than knees, it also can used for calves, thighs, arms to relieve muscle soreness and cramps.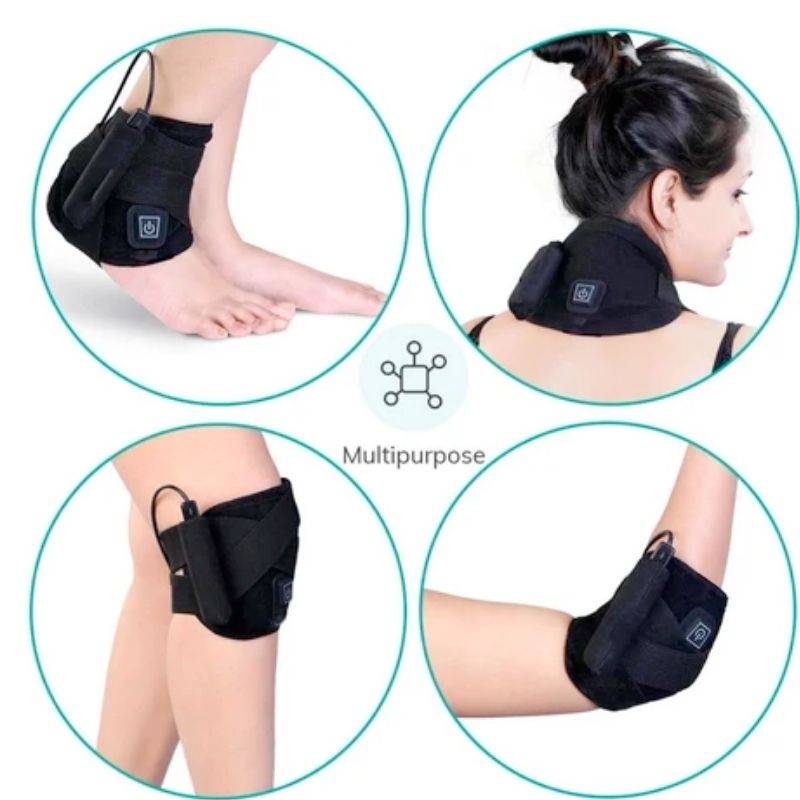 Get back to an active lifestyle pain-free!

Say "goodbye" to knee pain in every step you take — Think of KneelCare™ as a self-cure that gets your knee strong again! This is 8 TIMES CHEAPER than what you'd pay for expensive therapists.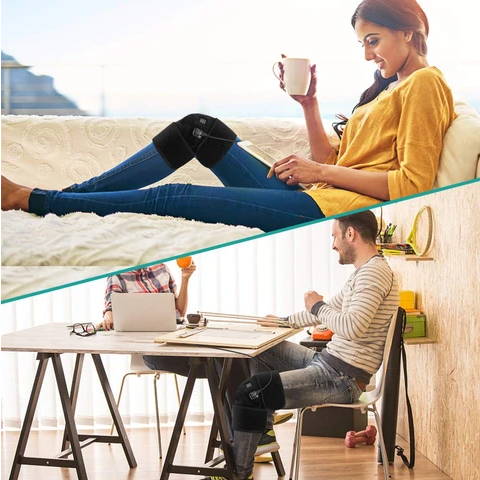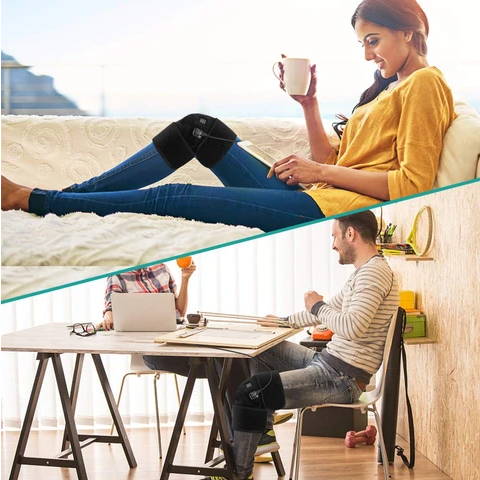 Here's What Our Customers Are Saying ...
"This brace is a real life saver, originally I bought it for some tenderness I was dealing with in my knee. After it arrived I noticed it would probably function on my elbow as well. I've been dealing with severe tendinitis in my elbow for 6 months and the only relief i can get is at home with a heating pad until now."
HURRY! IT'S VERY EASY & FAST CHECKOUT, Get 40% OFF Before We Run Out Of Stock Again!
Try It and Love It or
Get Your Money Back!*
If you're not happy with your products for ANY reason, simply send them back to us within 7 days for a full refund less the cost of shipping and processing. *See return policy for details.
Our business activities are currently continuing. However, delivery times may take longer for those ares that has been impacted by Covid19 countries.
Upon purchase, you will be updated on order number and tracking number will be forwarded to you in 1-3 business day. Each parcel will be closely monitored by our back-end support team. Please ensure your email and phone number are correct during checkout.

Do not use delivery addresses for buildings that may be closed due to the current provisions. Our teams are working to ensure availability of these products, and continue to bring on additional capacity to deliver customer orders.

If you require any further information / assistance, please feel free to contact us via jane@offordhealth.com