50% OFF Today + Free SHIPPING ONLY TODAY
Is your bike as secure as you think it is? Over 350,000 bikes are stolen each year!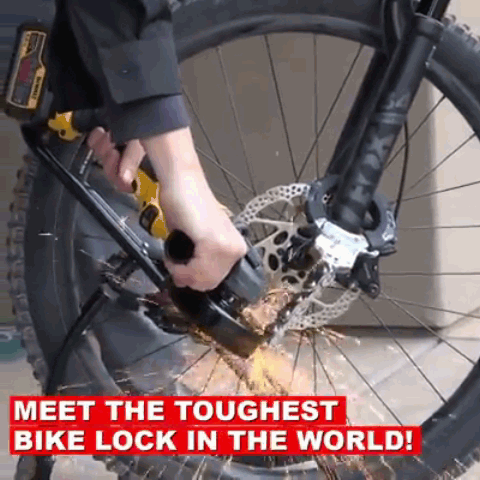 Offord Anti-theft Foldable Bicycle Lock™
Worry no more!! Our bike lock is made of heavy duty steel that is tough and cut-resistant. It can withstands high-strength torsional and tensile strength. Virtually impossible to cut off by common thieves. It is a lock that can fit any and all bikes.
🔒 High level security
🔒 3 Layers of HRC45 heavy-duty steel
🔒 Super-neat folding design
🔒 Ultra Protected Rivets
🔒 Easy mounting design
100% Money Back Guarantee



Made from 3 layers of HRC45 heavy-duty steel that is durable and lightweight, this nearly indestructible.
The product has been tested under many tests. The chain are nearly unbreakable using cutter and it is anti-shock resistant from hammer. Key hole has been hardened to protect the locked damaged from drilling tool.
100% Money Back Guarantee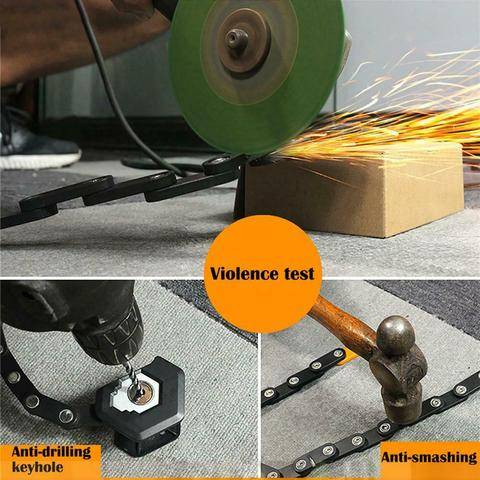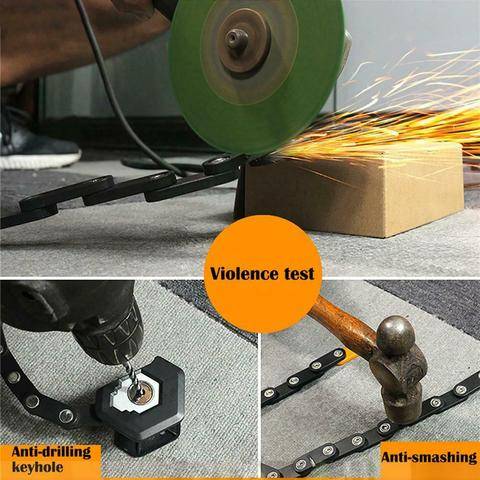 The lock is a bit smaller than an iphone 12. It is easy to carry around anywhere. The lock is made of alloy steel, which gives it a great weight to strength ratio. It is extremely strong and durable. Virtually impossible to cut off by common thieves. It is a lock that can fit any and all bikes.
100% Money Back Guarantee
Super-neat Folding design
The folding lock design has 26 joints, can rotate and fold 360 degrees. Our chains can be up to 85 cm in length and folded into a compact size. Its' folding size is only 6.6 * 7.5 * 5.5cm. It weighs only 1.3 pounds, as big as the palm of your hand, you can fix it anywhere on the bike. It weighs only 1.3 pounds too
100% Money Back Guarantee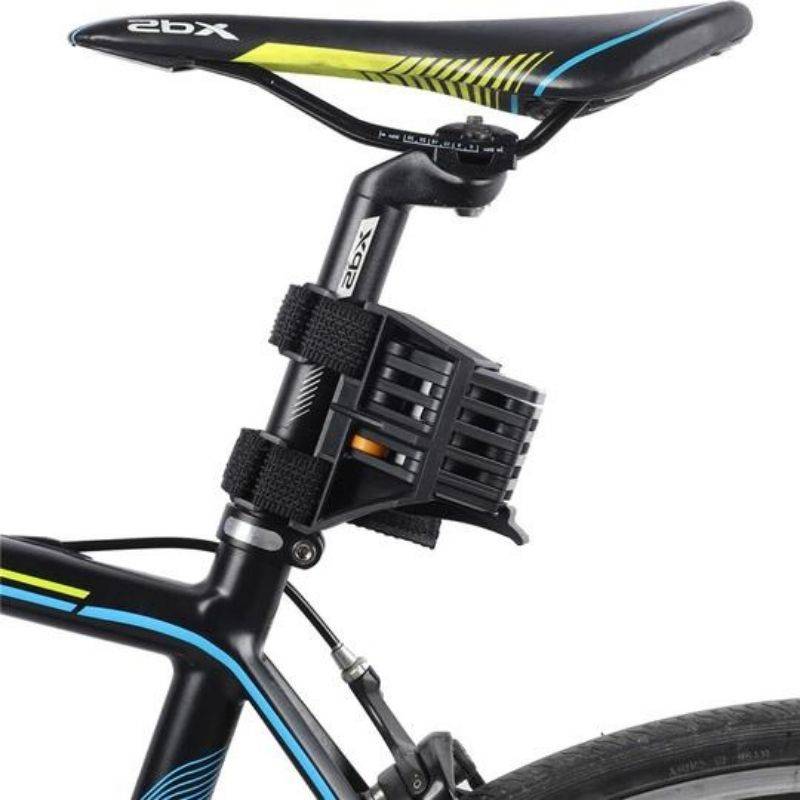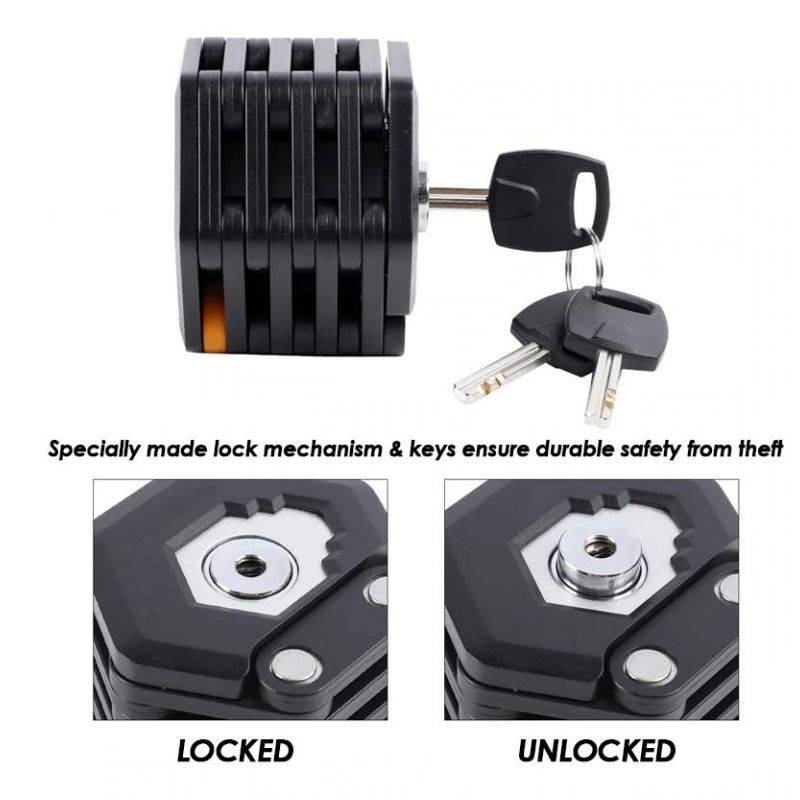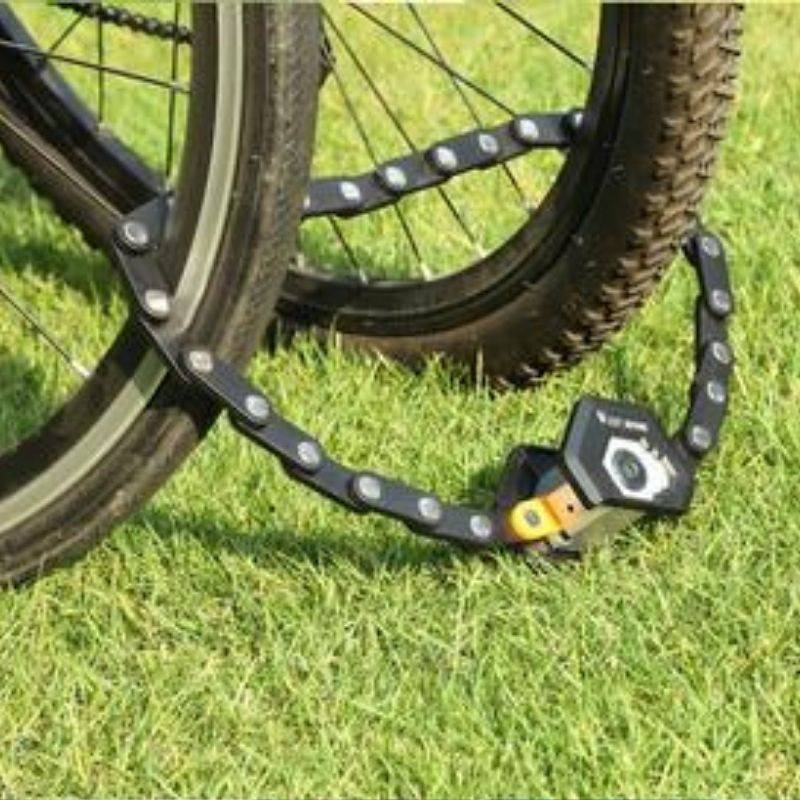 Chain Lock vs Traditional U-Locks
One of the advantages of chain locks (over u-locks) is that they greater length gives you a wider range of objects to secure your bike to lock your bicycle on tree truck , lamp pole, gate door or even lock 2 bicycle together.
"This is the coolest, best bike lock ever. Smart design long enough to connect to bikes together. Has a plastic coating on metal doesn't scratch bikes." - Michael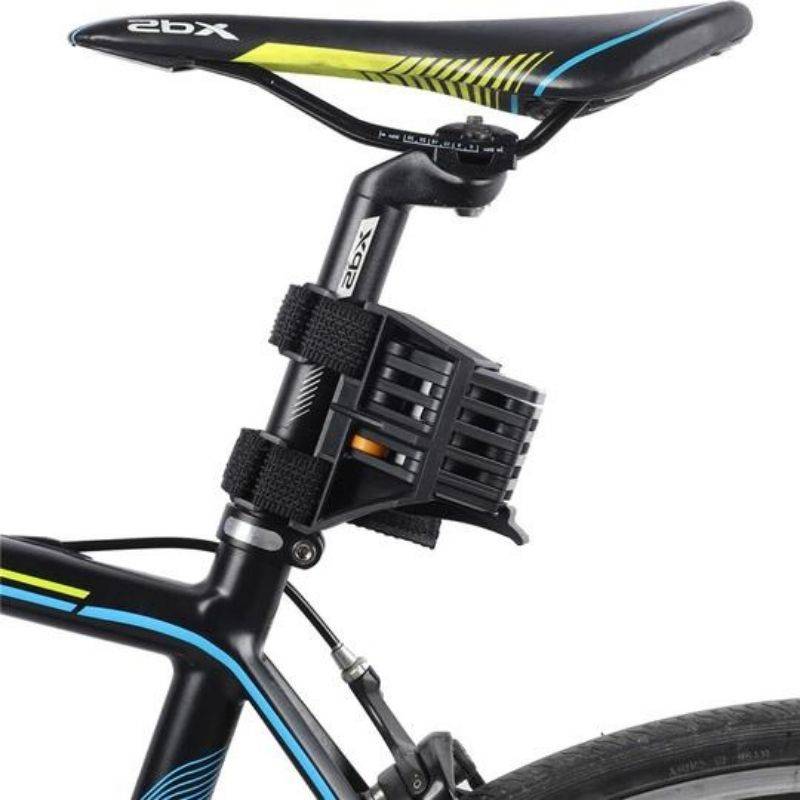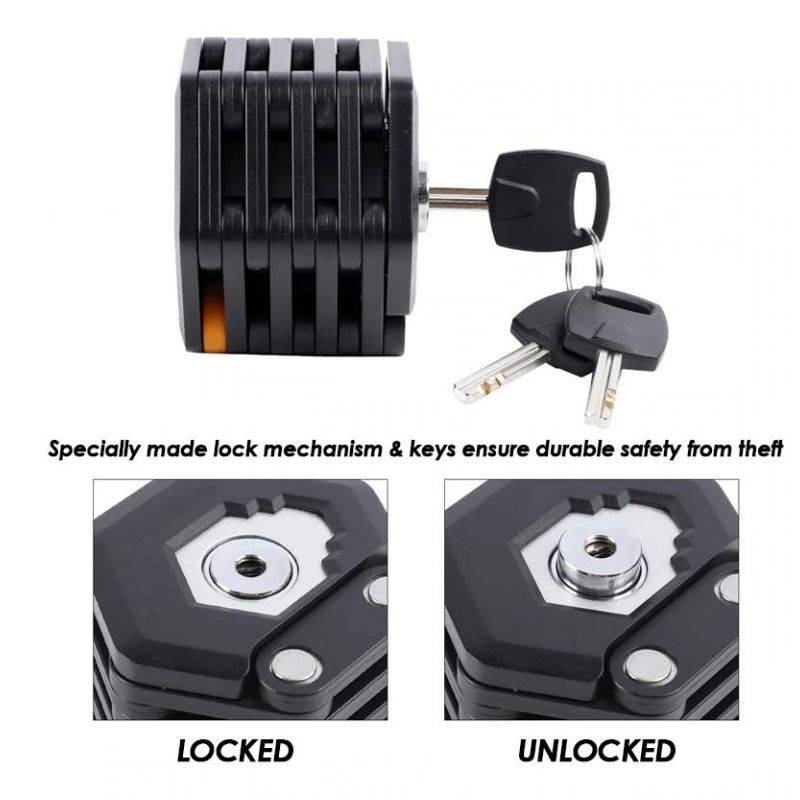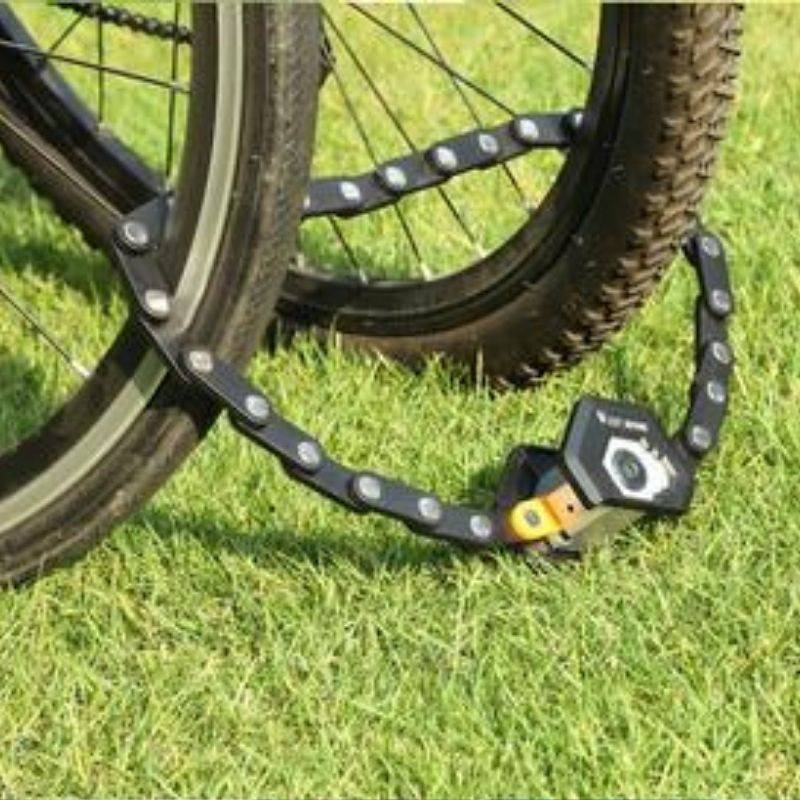 100% Money Back Guarantee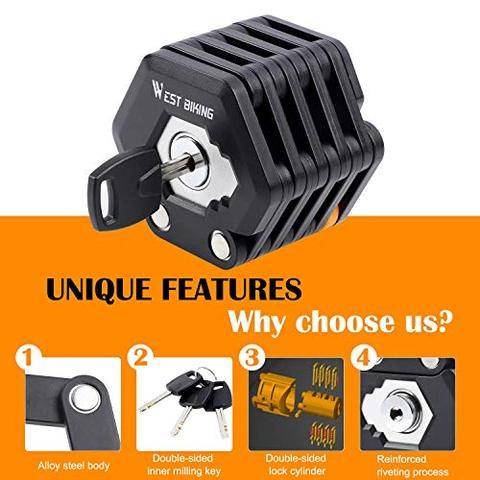 What OUR CUSTOMER are saying
10,000+ happy customers and counting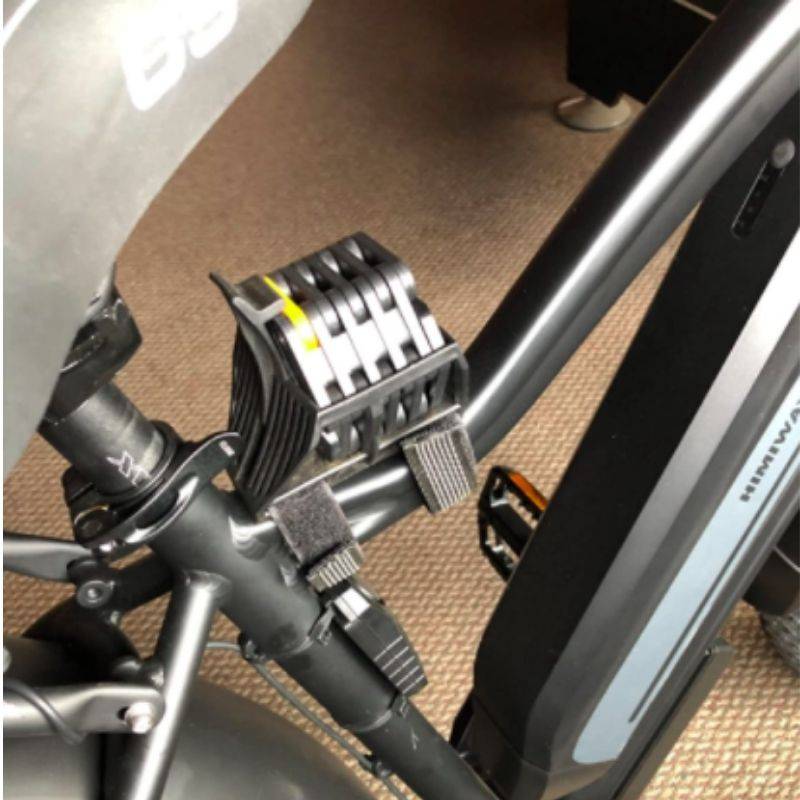 "Works very well and easy to use! Simply unwind it and lock your bike. It is solid difficult to break it. "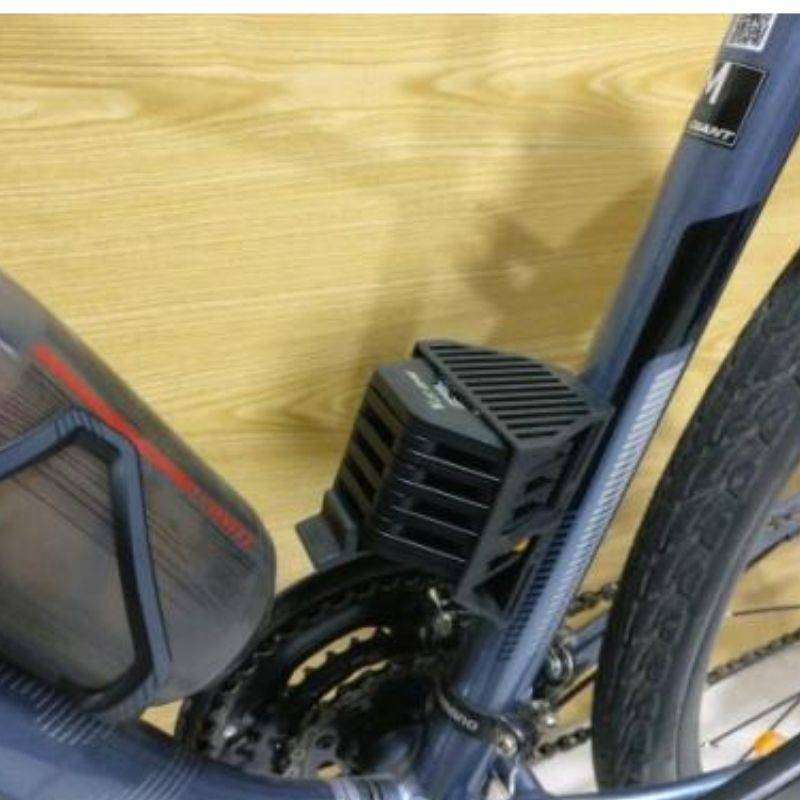 "Very sturdy and looks so cool! I feel like my bike is secure when I use this lock. I would definitely buy it again. "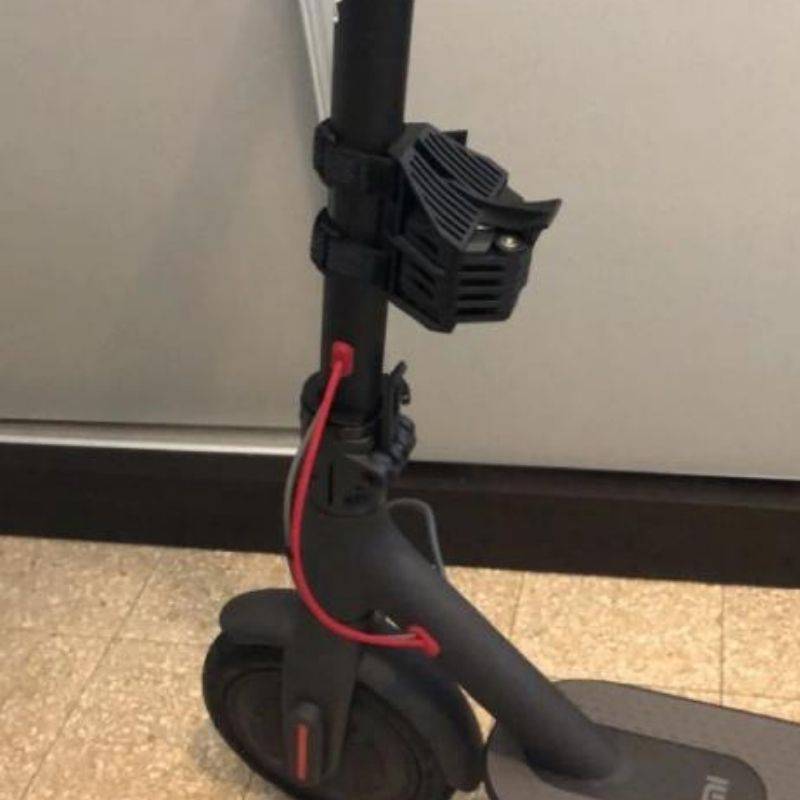 "I used it to lock up our Electric Scooter and it's very sturdy and easy to use "
HURRY! IT'S VERY EASY & FAST CHECKOUT, Get 40% OFF Before We Run Out Of Stock Again!
Try It and Love It or
Get Your Money Back!*
If you're not happy with your products for ANY reason, simply send them back to us within 30 days for a full refund less the cost of shipping and processing. *See return policy for details.
Our business activities are currently continuing. However, delivery times may take longer for those ares that has been impacted by Covid19 countries.
Upon purchase, you will be updated on order number and tracking number will be forwarded to you in 1-3 business day. Each parcel will be closely monitored by our back-end support team. Please ensure your email and phone number are correct during checkout.

Do not use delivery addresses for buildings that may be closed due to the current provisions. Our teams are working to ensure availability of these products, and continue to bring on additional capacity to deliver customer orders.

If you require any further information / assistance, please feel free to contact us via jane@offordhealth.com